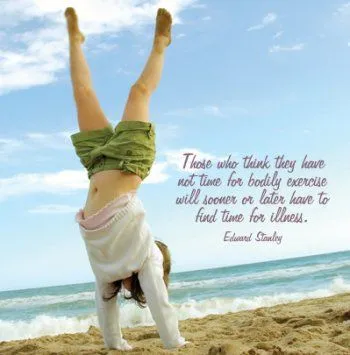 Welcome to Ultimate Family Wellness!
We understand that arriving at a chiropractic office for the first time can be nerve racking. If you've never experienced chiropractic care before, you may not know what to expect when you come to our office for the first time. We have a very relaxed office and you will be sure to feel like family.
Any member of our team would love to help you, if you have any questions at any time, please don't hesitate to contact our office at 540-446-5824!